Professional Snow Removal & Plowing
 
We specialize in snow removal and plowing for both residential and commercial properties and are fully equipped to take on new accounts - big and small. For homeowners, we will remove all snow from your walkway, driveway, sidewalk and cars leaving you a safe path to enter and exit your home. For businesses and corporate accounts, you can depend on our company to clear all snow and ice from your property so you can continue to operate without a hitch. We also offer emergency snow removal services and plowing.
Here's Why We're The Best!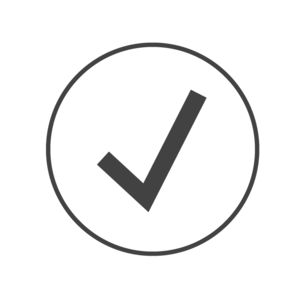 Prompt & Reliable Service
We are committed to being prompt, punctual and reliable to give you peace of mind during a stressful time.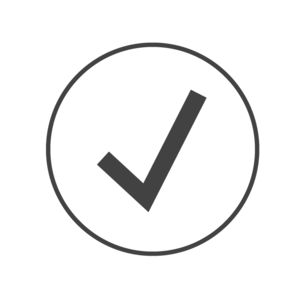 We Save You Time & Money
Don't waste valuable time trying to clear snow yourself or money on inferior equipment - leave the plowing to us.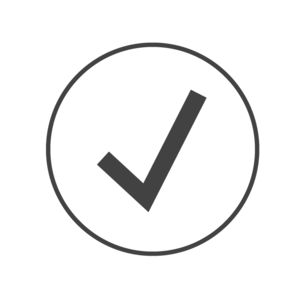 Friendly & Professional Staff
Our team of friendly and professional snow removal experts will never have you second guessing your decision to hire us.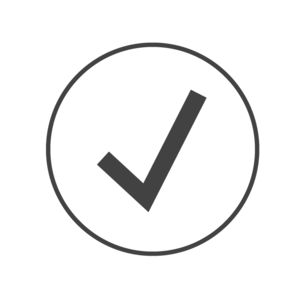 Keep Your Property Safe
Be free of worry from Ice or snow. We treat your property as if it was our own. We keep it safe from start to finish.
Interested in Our Services?
Request a Free Quote